Prayers to St. Peregrine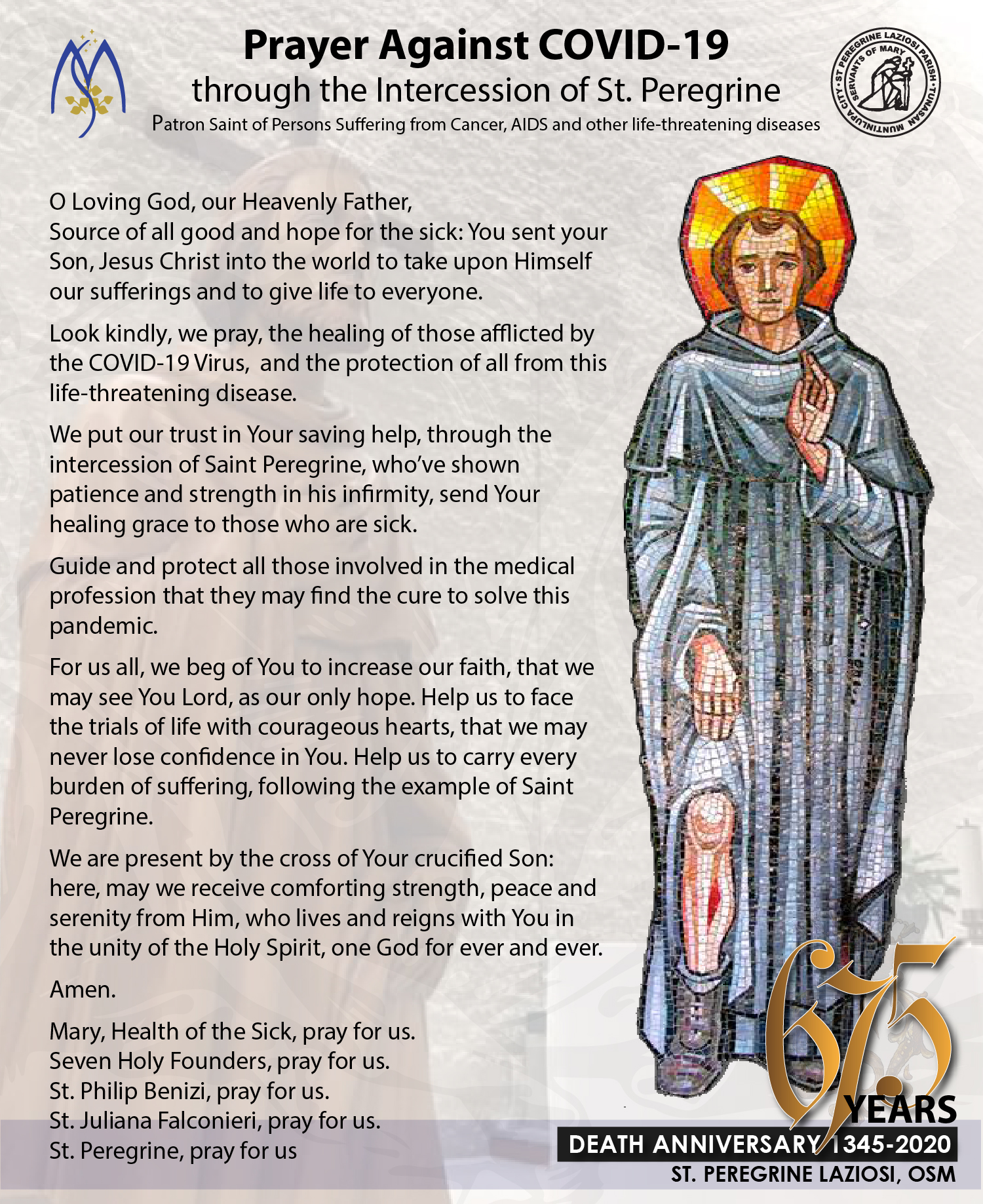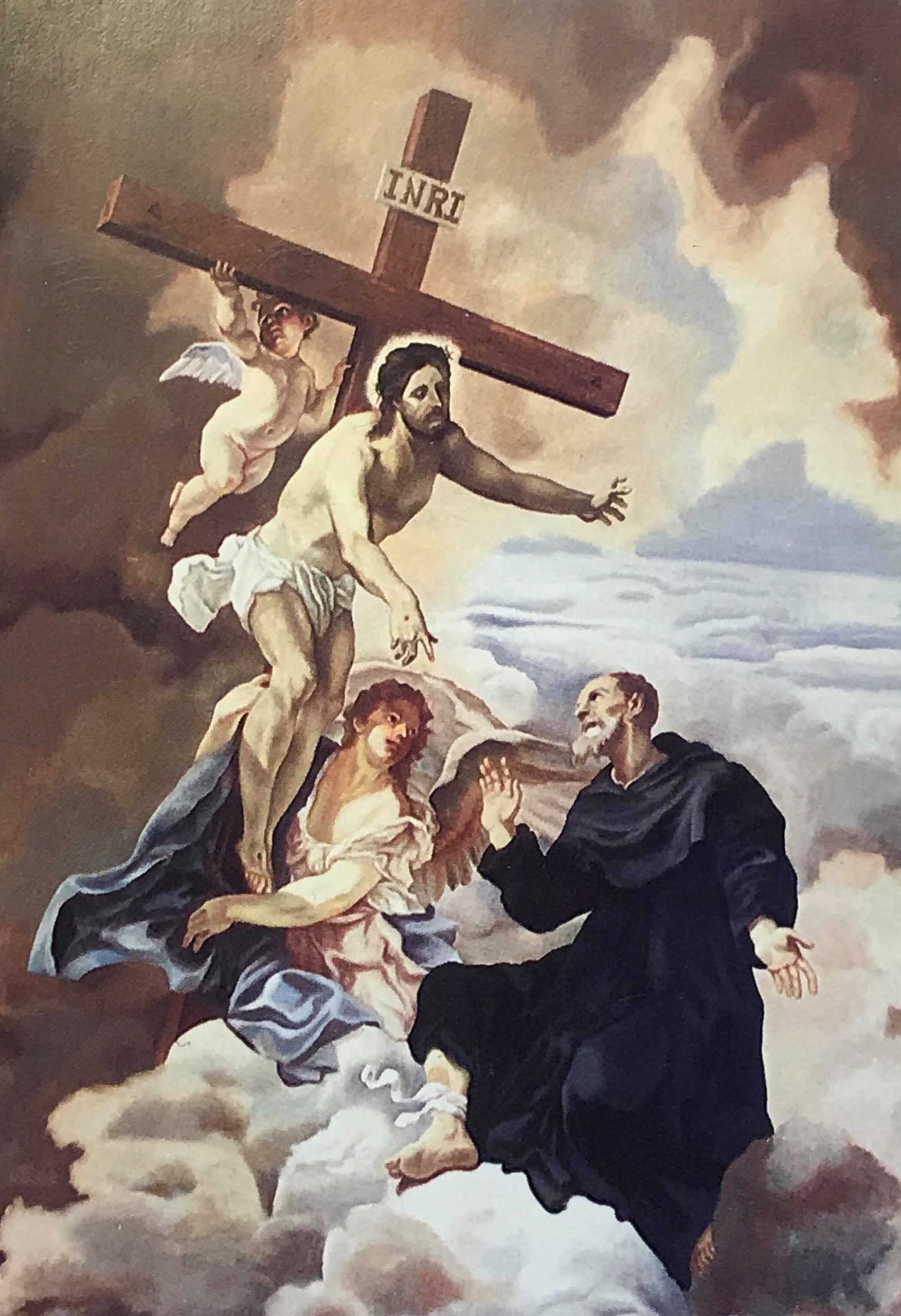 TO ST. PEREGRINE FOR THE HEALING OF THE SICK
Peregrine,
brother and friend,
faithful servant of the Mother of the Crucified,
holy in the Church of God,
listen kindly to our prayer.
You, who in sickness
were patient and strong,
help our sick brothers and sisters
to carry with humility
the cross of sickness.
You, who were miraculously healed
by the touch of the hand of the crucified Christ,
pray to the Lord for the sick,
so that their sick and weak bodies
may regain strenght and health,
and their anxious and tormented souls
may find peace, serenity and trust.
And St. Peregrine, may the obedient and fruitful word
"May your will be done, Father"
blossom on the lips of our sick brothers and sisters,
just as it did on the lips of Christ and the Virgin.
Receive, St. Peregrine, Patron of the sick,
our praise and our petition,
you who live in the light
of the Father, of the Son and of the Spirit,
to whom be glory and honour forever and ever.
Amen.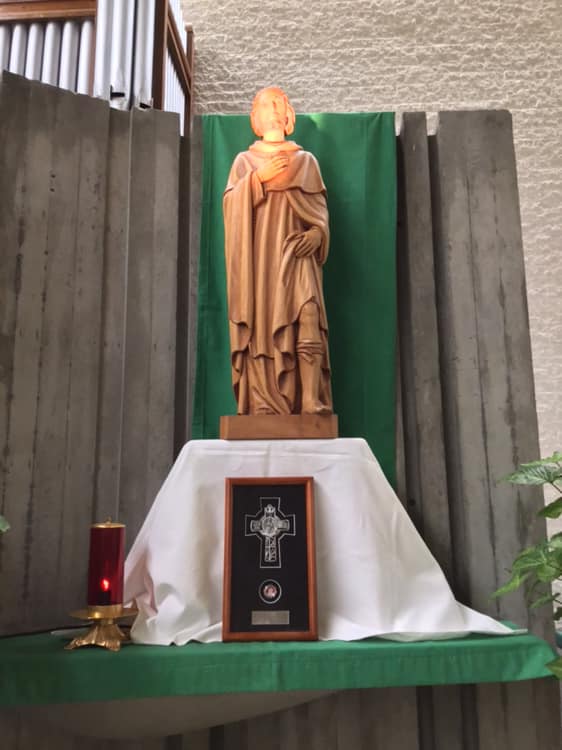 TO ST. PEREGRINE FOR A FRIEND WHO IS ILL
We come to you with confidence, St. Peregrine,
asking you to intercede for N.___ who is ill.
You prayed before the crucifix
and Jesus heard your prayer
and today you live in the eternal light of heaven.
Now pray that the Risen Lord
will extend His all-powerful hand
over N.___ to cure him/her of his/her illness.
St. Peregrine, faithful Servant of Mary,
intercede that Jesus will free N.___ from the suffering,
which torments him/her
and in this way show the power of His saving love.
Ask the Lord of Life to shine on N.___
so that he/she may enjoy the light of recovered health
and hasten to give thanks to Jesus, our Saviour.
Hear our prayer, St. Peregrine.
intercede for our suffering friend
as the Centurion pleaded for his servant;
as Martha and Mary pleaded
for their brother, Lazarus;
as Mary pleaded for the couple of Cana,
so that N.___ too may know the power
of your intercession for those who are suffering.
May God, Father, Son and Holy Spirit,
whose holiness shines forth in you, St. Peregrine,
receive all honour and glory forever.
Amen.